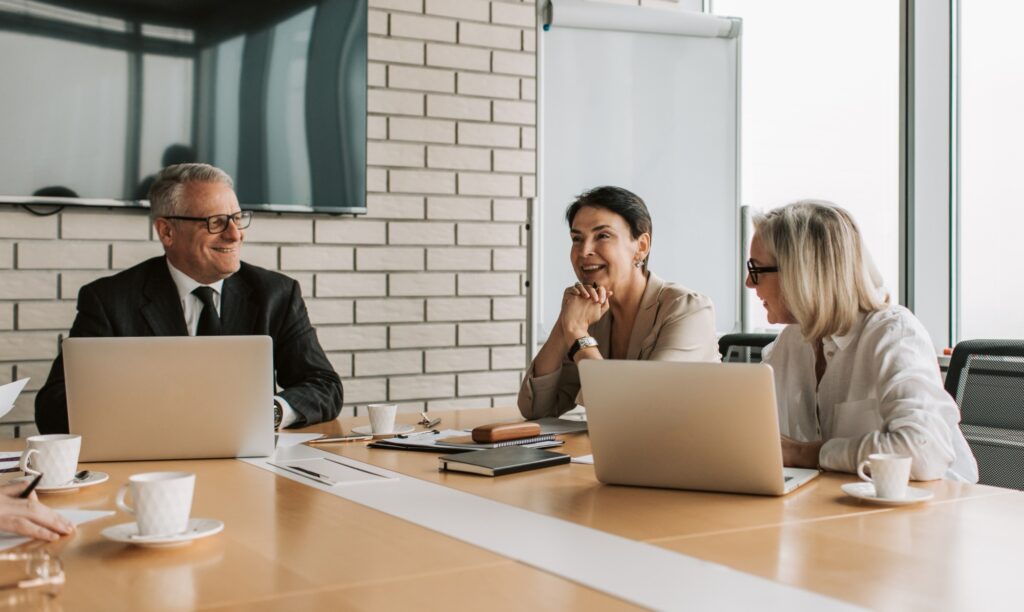 De Tijdelijke wet COVID-19 Justitie en Veiligheid is verlengd tot 1 augustus 2022. Daarmee blijft het voor VvE's mogelijk om digitaal te vergaderen. De minister kan de wet steeds met maximaal twee maanden verlengen en maakt tenminste twee maanden van te voren bekend wanneer deze wet niet meer wordt verlengd.
Passage verleningsbesluit   
In het besluit tot wijziging van enkele vervaldata van wettelijke voorzieningen die zijn getroffen in verband met de uitbraak van COVID-19 is de volgende passage opgenomen:

"Het systeem van verlenging per twee maanden heeft tot gevolg dat pas op het moment van bekendmaking van een verlengingsbesluit zekerheid bestaat over de gelding voor de in dat verlengingsbesluit aangegeven periode. Deze periode van zekerheid neemt echter af gedurende die verlengingsperiode omdat een volgende verlengingsbesluit pas kort voor de vervaldata genomen wordt. Met name bij het plannen van vergaderingen of zittingen kan dit problematisch zijn. Wanneer bijvoorbeeld het bestuur van een rechtspersoon het voornemen heeft om over zes weken een vergadering langs geheel elektronische weg te laten plaatsvinden, kan er op het planningsmoment nog onzekerheid bestaan of op die voorgenomen vergaderdatum de tijdelijke voorziening die dat mogelijk maakt nog wel zal gelden, wanneer de tussentijdse verlenging van die tijdelijke voorziening nog moet plaatsvinden.

Wij vinden het daarom wenselijk meer zekerheid te bieden op langere termijn en zijn daarom voornemens om de tijdelijke voorzieningen waarop dit verlengingsbesluit ziet, slechts te laten vervallen indien tenminste twee maanden vóór de voorgenomen vervaldatum een openbare aankondiging daarvan is gedaan. Dat impliceert dat ervan kan worden uitgegaan dat een tijdelijke voorziening tenminste de komende twee maanden nog toepasselijk zal zijn, tenzij inmiddels een eerdere vervaldatum daarvan is aangekondigd."